Fee- $350 includes our initial meeting to get better acquainted and hear "your story", officially book your wedding on my calendar,  time planning, writing, and rehearsing  for your ceremony, unlimited phone and email support, travel to and from your wedding venue, your wedding ceremony, coordinating with dj's and photographers prior to the start of the wedding, and marriage license filing after your wedding. I do not charge extra for mileage as some officiants do. My fee is the same for small or large weddings, as I provide the same services for both.

Rehearsal- $50 Usually  your venue will have a wedding coordinator. Sometimes they are happy to run your rehearsal. However, some just assist in logistics.  If you need me to run your rehearsal, I will gladly travel to the wedding site and conduct your rehearsal so that everyone feels comfortable with the processional and recessional aspects, as well as the ceremony itself. The larger the wedding party, the more I recommend a rehearsal.

Deposit-  Many couples like to pay the full amount and be done with it (half of it is non-refundable). You are certainly welcome to pay  half of my fee (non-refundable) when we meet to officially book your ceremony with me. Thirty days prior to the wedding, please remit the remaining half. If less than 30 days prior to the wedding when you book with me, please remit the entire amount.  Check or cash, please.

​NOTE: Please check the website of the county clerk's office in Maricopa County. They will have information regarding fees

that you will have to pay them for your license as well as what documentation to bring when you two apply in person.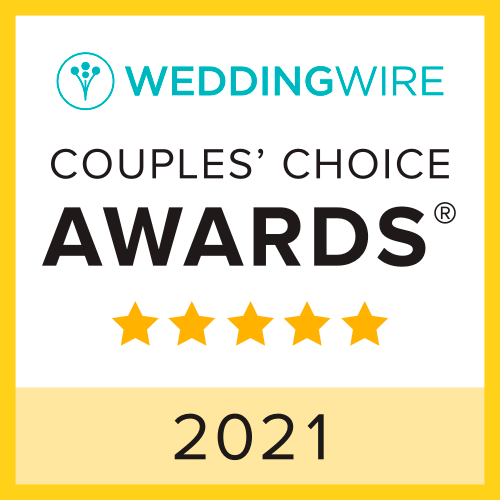 Click on the above box to read reviews of my services.