Please tell me six things:

                                                    Names of bride and groom?                                                                                                             Date and Time of Wedding? (2021 only, please)

​                                                    Location of Ceremony?

                                                    If you desire a Rehearsal?

                                                    Where you two live?

                                                    What  weeknights or weekend days can you meet 

                                                       online to discuss your ceremony?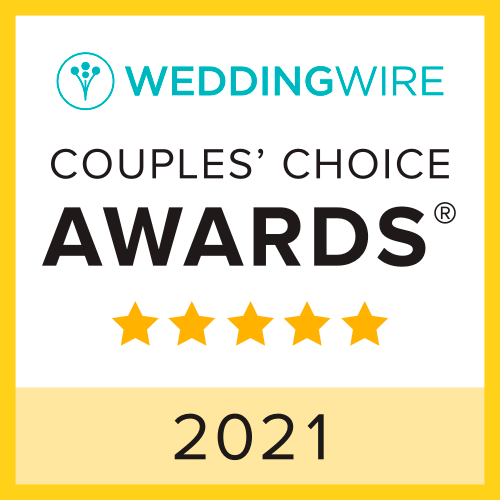 Click on the above box to read some reviews.